INTERNET, WEB & SOCIAL MEDIA
Product or Income claims
All income claims of any kind are absolutely forbidden. All text, images, video postings must not contain Income Claims. For Product information Independent Reps may refer their viewers and followers to approved Websites only.
Logos, Trademarks and Proprietary Information
Our brand is one of our most valuable assets and therefore it must be protected at all times. Lifestyle Galaxy will not allow the use of it's names, trademarks, designs, logos or any other identifying information by any employee or member without prior written permission.
Pricing
Absolutely no prices may be listed by an independent rep on any website. This includes personal websites or any social media sites. Listing prices is strictly prohibited because prices and products may change at any time without notice.
Transmission of Damaging Content
As a Independent Rep, you agree that you will not violate any local, state, federal or international laws including copyright and intellectual property laws by posting, uploading or emailing content that is unlawful, unethical, threatening, harassing, abusive, hateful, racially, ethnically or objectionable.
Political Campaigning
You may not use our official Social Media Sites or your Independent Representative Marketing Social Media pages to endorse any content that may be seen as political (i.e. promote political candidates, parties or discuss political campaigns).
Contributions to Social Media
We encourage contributions to our official social media pages. We encourage the use of hastags such as #lifestylegalaxyinc #esportsgalaxy as well as linking @lifestylegalaxyinc or sharing. Feel free to Follow us.
Advertising
Advertising, promoting Lifestyle Galaxy Products on social networking sites like "Facebook", "Twitter", "Instagram"; video sites like "YouTube", "Vimeo" and "Snapchat" and blogging sites like "WordPress" and "Blogger is allowed as long as the Independent Rep complies with the General Marketing Guidelines and any social media policies adopted by Lifestyle Galaxy.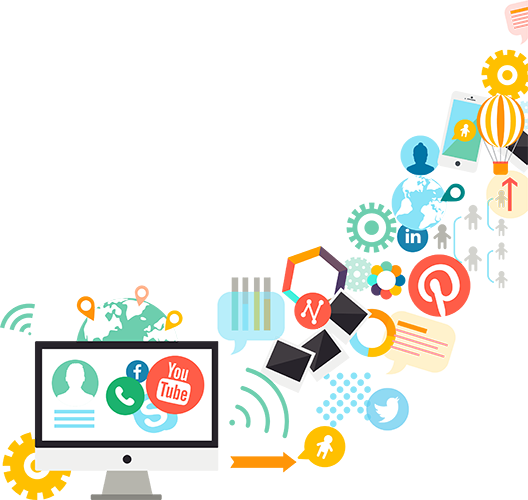 Linking, Tagging and Hashtags
Lifestyle Galaxy Reps may also use Lifestyle Galaxy's corporate social media sites to promote their own business, however only a link to a Representative's personal website may be posted or linked. Posting Representative names, phone numbers, personal address, photos, video, or social media links are prohibited on any Corporate Lifestyle Galaxy Social Media Site.
Posting great approved content, linking, the use of tagging and hastags is a great way to direct new customers to you and can generate additional interested in our opportunity. If you choose to link your personal Lifestyle Galaxy website on social media sites you must follow:
Any link posted by an Independent Rep must be company specific and may not promote any other product or service that does not pertain to Lifestyle Galaxy on any of our official Social Media Sites.
Independent Reps may not posted content that could be perceived as offensive, controversial or distasteful.
You are strictly prohibited from presenting false or misleading information about the Lifestyle Galaxy Opportunity
You may not post or create any post any material that is slanderous