ABOUT THE COMPANY
Integrity, Meritocracy, Loyalty to the Vision, Innovation & Family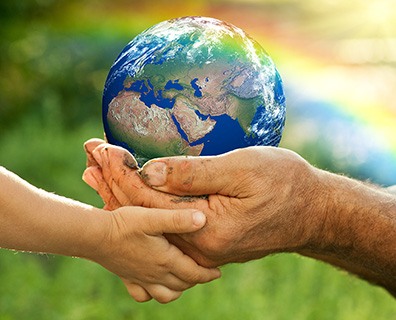 ABOUT LIFESTYLE GALAXY
We provide a galaxy of innovative products and services that uplift, empower, inspire and assist our members in reaching their highest potential.
We utilise advanced technological innovations to allow the manifestation of lifestyle upgrades within the lives of our members and to make the world a better place.
Our Vision Statement:
MAKING THE WORLD A BETTER PLACE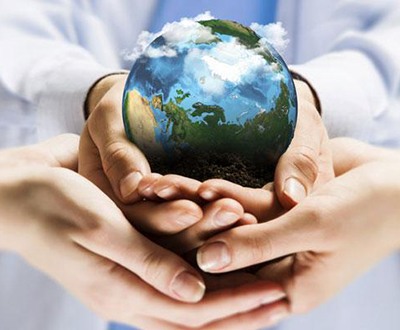 HELPING TO SAVE THE MIDDLE CLASS
Upgrading the lifestyle of our members by increasing opportunities for others all around the world. We believe every person can do great things. Our opportunity allows other to learn, to grow and to succeed.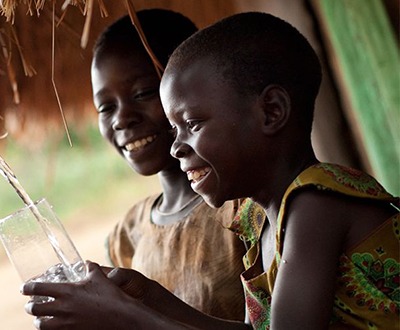 CHARITY
We believe that giving to charities is our form of giving back which allows us to change lives everyday. We all depend on each other and it's only through each other that we can grow and prosper. We understand that success comes with a responsibility and we feel that it's our responsibility to invest in our world.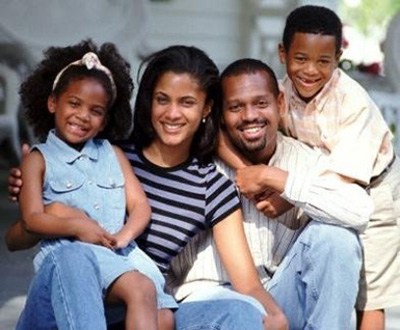 EMERGENCY RELIEF
We believe in helping our Lifestyle Galaxy family by aiding them in times of hardship such as a natural disasters, health emergencies, or poverty directly through our Emergency Relief Fund for our Lifestyle Galaxy Family.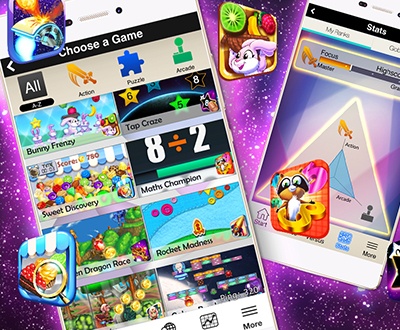 PRODUCTS THAT IMPROVE THE WORLD
Learning Galaxy is a free learning platform designed to make the world a better place. Learning Galaxy makes Education Fun through real-time gameplay. Join a community of people from around the world who are passionate about learning and having fun. Learning Galaxy is the only known software in the Galaxy that combines gamification, blockchain technology, education and fun. Many years in development from a team of talented artists, musicians and developers. Perfect for ages 5 through 85. Released into the universe completely free of charge.
Download from the Google Play store.