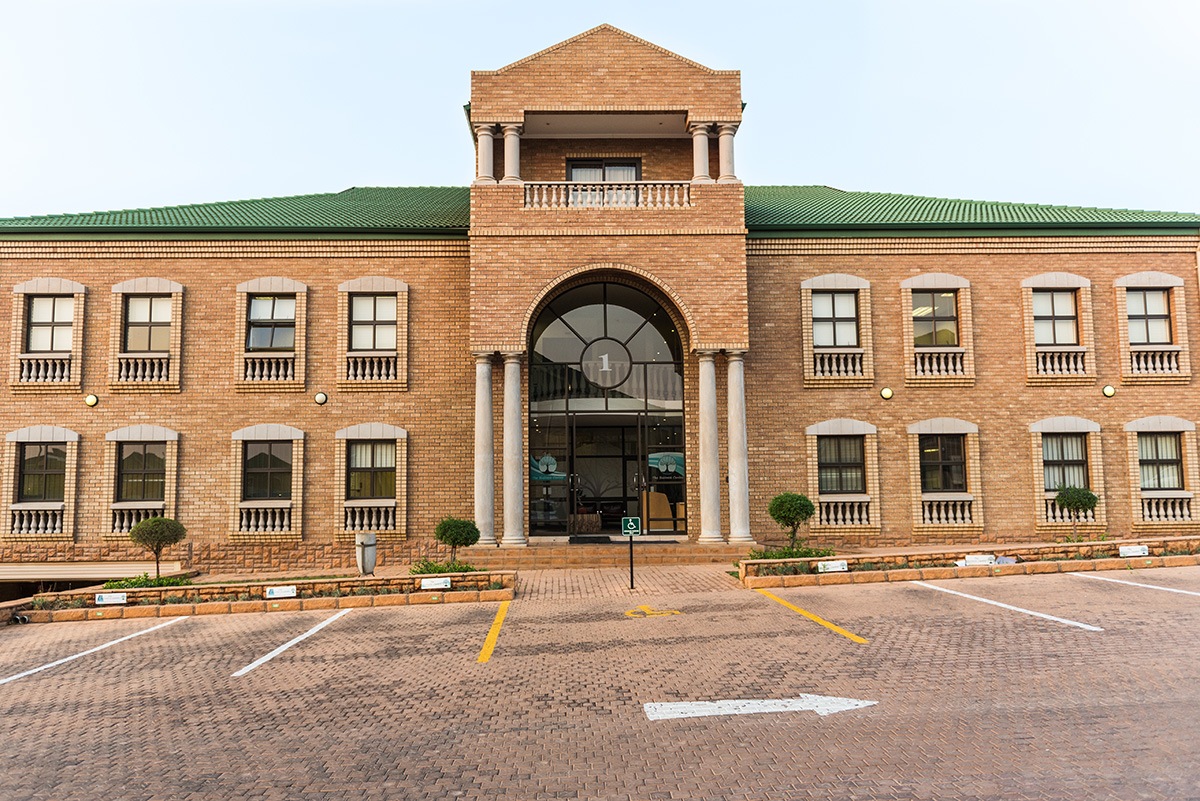 INCORPORATIONS
Lifestyle Galaxy, in its journey to become a billion Euro Company aims to open offices on all continents that we do business in.
We currently are present in South Africa and the United States of America and are in the process of opening offices in Malaysia and Europe.
SOUTH AFRICA
Lifestyle Galaxy SA (Pty) Ltd
Enterprise number under which the company was registered: 2016/440963/07
Address:
Oxford Office Park
3 Bauhinia street
Building 1, Suite 23
Highveld TechnoPark
Centurion
Pretoria
Gauteng
South Africa
Telephone : 012 940 5433
Our South African Office is our Global Head Office, offering Galaxy Mining™, eSports Galaxy, Auction Galaxy, Galaxy Growth and Value Club memberships.
UNITED STATES OF AMERICA
Company registered in Nevada. Registration number: NV20131440338.
Our US company offers Learning Galaxy, Training Services as well as Support.
TRADEMARKS IN GENERAL
Lifestyle Galaxy's brand and reputation is one of it's most valuable assets and therefore we must protect at all times. Lifestyle Galaxy does not allow the use of it's trademarks, designs, logos or other identifying information by an person including employees, members, independent reps without prior written permission.
Trademarks pending:
Lifestyle Galaxy Inc
Galaxy Mining
Auction Galaxy
Learning Galaxy
eSports Galaxy
Galaxy Growth